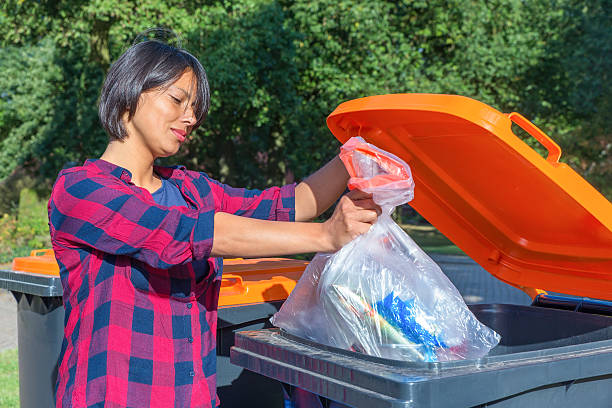 I have finally decided to get rid of the sexist songs from my Spotify playlists. I'm a self-respecting woman, so why did it take me so long? No good reason, only that sexist songs are ubiquitous and most people don't seem to care. But these are not acceptable excuses to finance music that perpetuates stereotypes and oppression. So the following songs all got the boot:
The All-American Rejects — Dirty Little Secret
The Beatles — A Hard Day's Night
The Beatles — I Feel Fine
The Beatles — Norwegian Wood
The Beatles — Ob-La-Di, Ob-La-Da
The Beatles — Piggies
The Beatles — Twist and Shout
The Black-Eyed Peas — Ba Bump
The Black-Eyed Peas — Gone Going
The Black-Eyed Peas — Labor Day
The Black-Eyed Peas — My Humps
The Black-Eyed Peas — Smells Like Funk
The Black-Eyed Peas — Union
Bob Dylan — The Times They Are A-Changin'
Bob Dylan — Blowin' in the Wind
Bowling for Soup — 1985
Cobra Starship — The City Is at War
Diddy — Coming Home
Dominic Fike — 3 Nights
Drake — Hotline Bling
Earl Sweatshirt — Whoa
Ed Sheeran — Perfect
Eminem — The Real Slim Shady
Fall Out Boy — 20 Dollar Nose Bleed
Flo Rida — Low
Flux Pavilion — Do or Die
Frank Ocean — Solo
From First to Last — Ride the Wings of Pestilence
Green Day — Wake Me Up When September Ends
House of Pain — Jump Around
The Human League — Don't You Want Me
Jay-Z — Ni**as in Paris
Jay-Z — 99 Problems
Kanye West — Blame Game
Kanye West — Black Skinhead
Kanye West — Drive Slow
Kanye West — FML
Kanye West — Freestyle 4
Kanye West — Gold Digger
Kanye West — I Am a God
Kanye West — I'm in It
Kanye West — Monster
Kanye West — New Slaves
Kanye West — On Sight
Kanye West — Runaway
Kanye West — So Appalled
Kendrick Lamar — Alright
Kendrick Lamar — Bitch, Don't Kill My Vibe
Kids See Ghosts — Feel the Love
Kids See Ghosts — 4th Dimension
The Kinks — Strangers
Lil Jon — Get Low
LMFAO — Party Rock Anthem
LMFAO — Shots
Ludacris — S.O.T.L. (Silence of the Lambs)
Metro Station — Shake It
Nas — White Label
Nelly — Hot in Herre
N.W.A. — Straight Outta Compton
Rae Sremmurd — Black Beatles
Robin Thicke — Blurred Lines
Soulja Boy — Crank That
Tyga — Rack City
Usher — Yeah!
Vanilla Ice — Play That Funky Music
The Village People — Y.M.C.A.
Yusuf/Cat Stevens — Wild World
2Pac — All Eyez on Me
3OH!3 — Don't Trust Me
3OH!3 — Starstrukk
The 1975 — Somebody Else
I highly encourage you all to take inventory and rid yourselves of any sexist music you might have. We are already exposed to way too many sexist influences to also curate them.